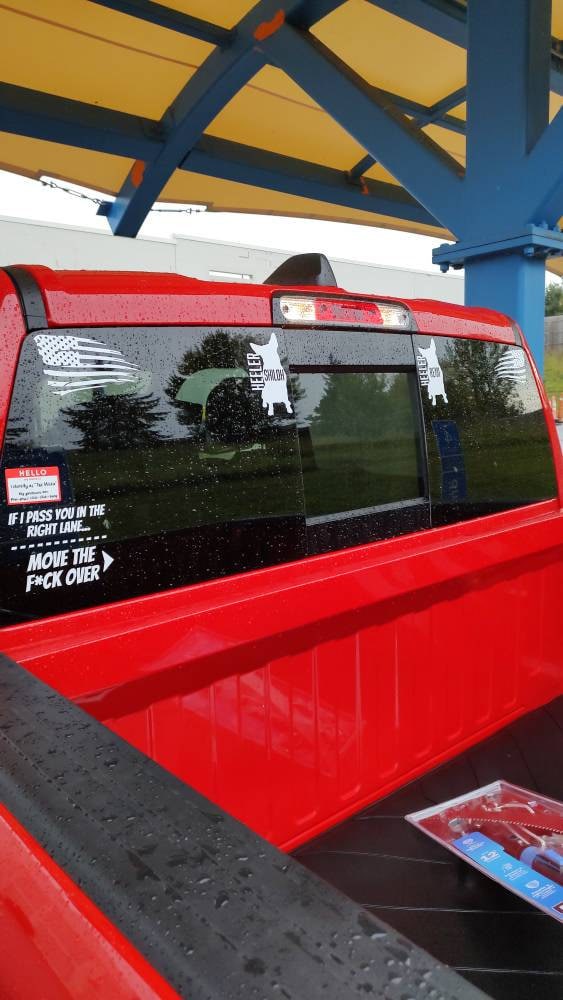 Looks awesome on my truck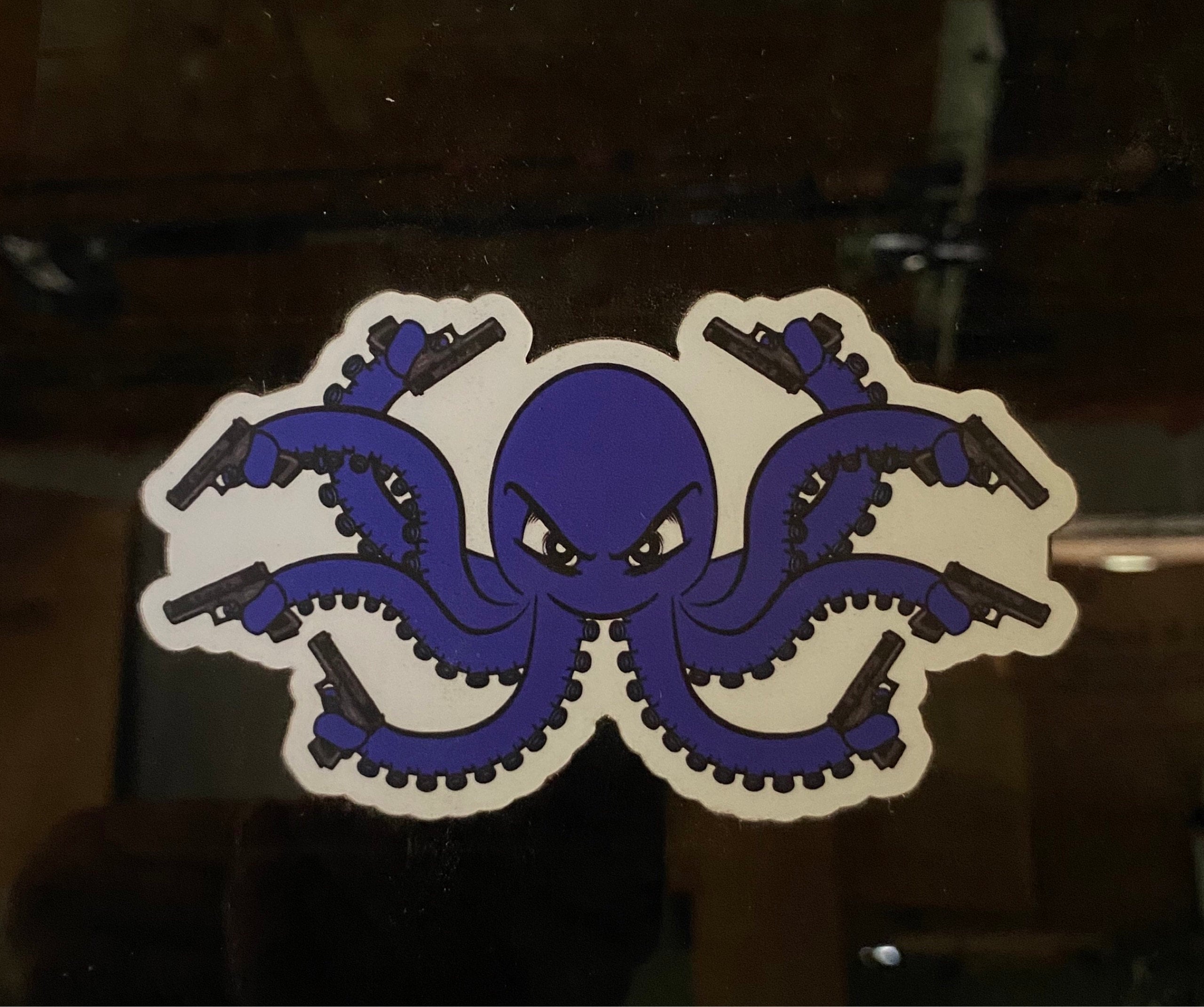 Perfect!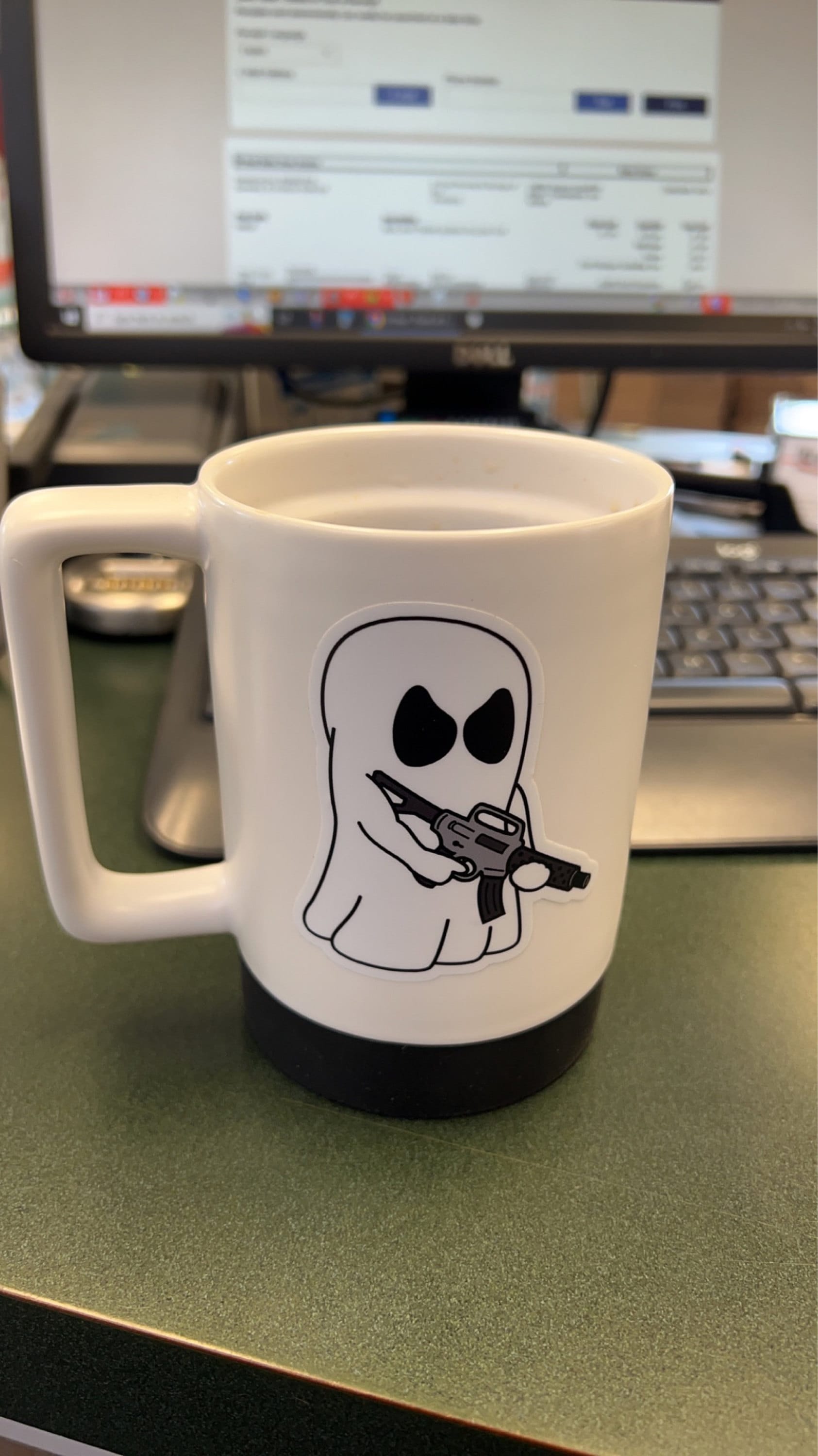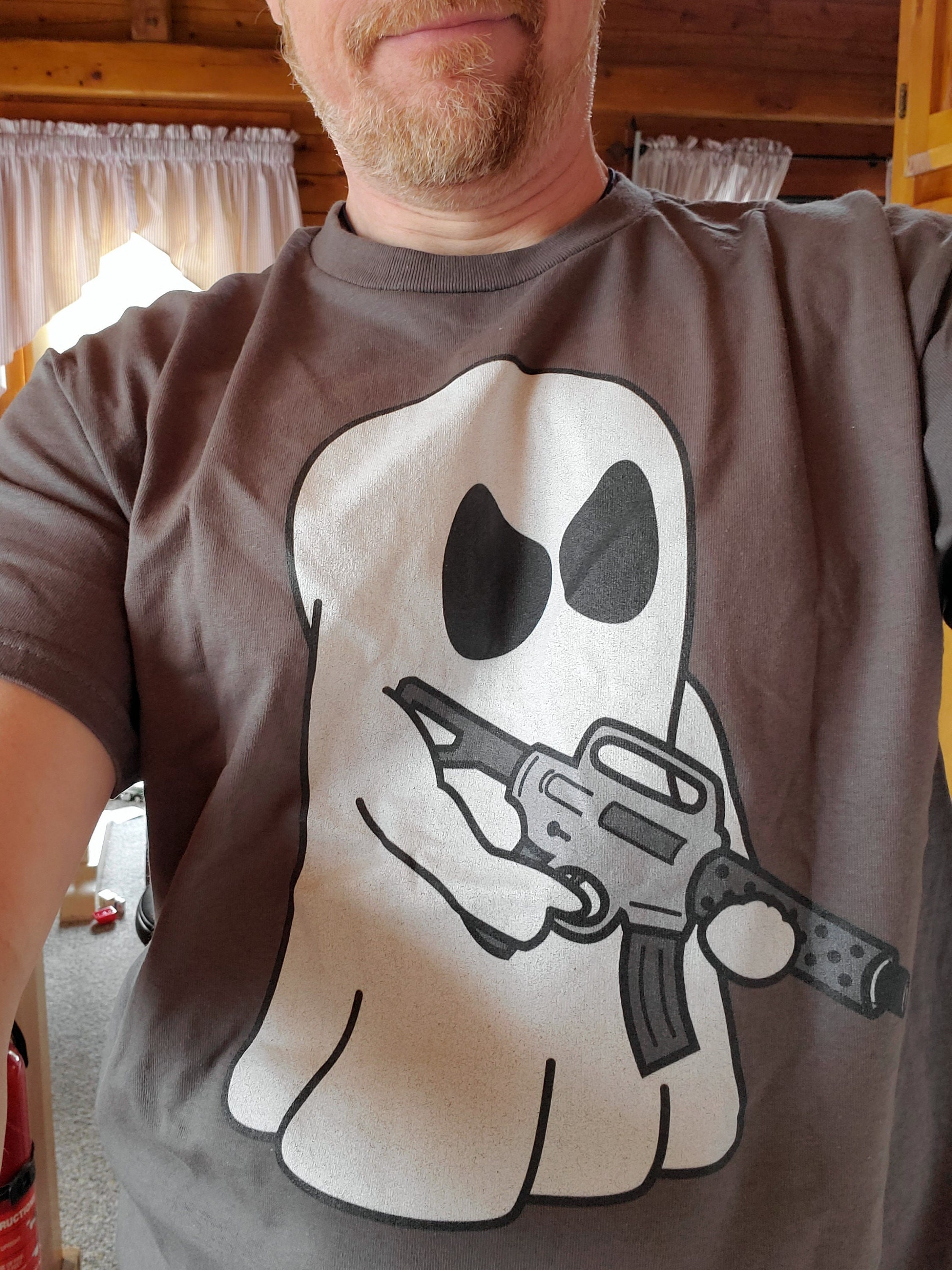 First day wearing it I got some hate. A woman gave me a brief lecture about people being freaked out by weapons. I told her everything should be "ghost" because it's none of the govt's business what personal property I own, keep, or carry. I love things that challenge the cognitive dissonance of liberals. I am VERY pleased with this tshirt! Thank you 😊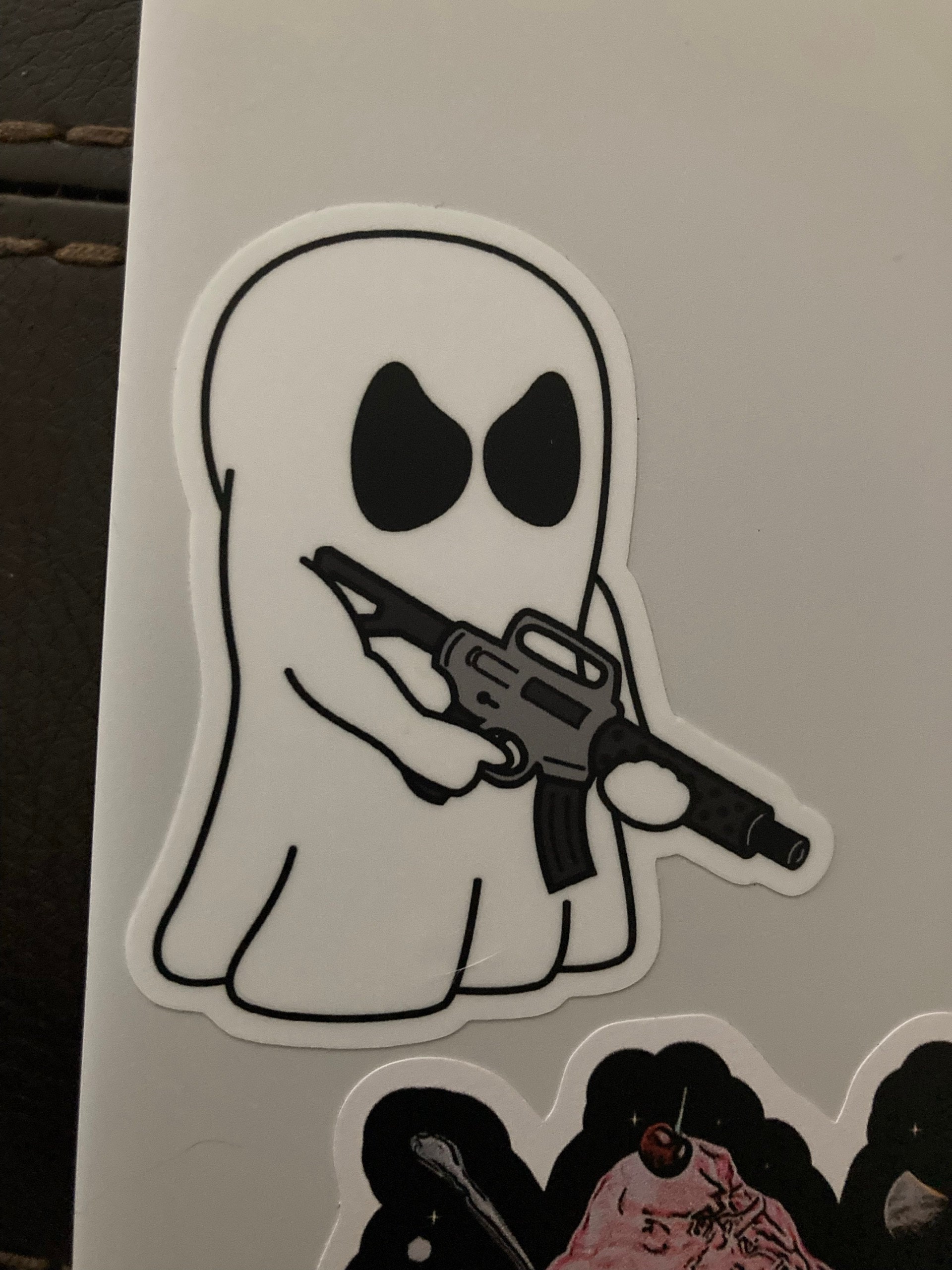 Great quality thank you x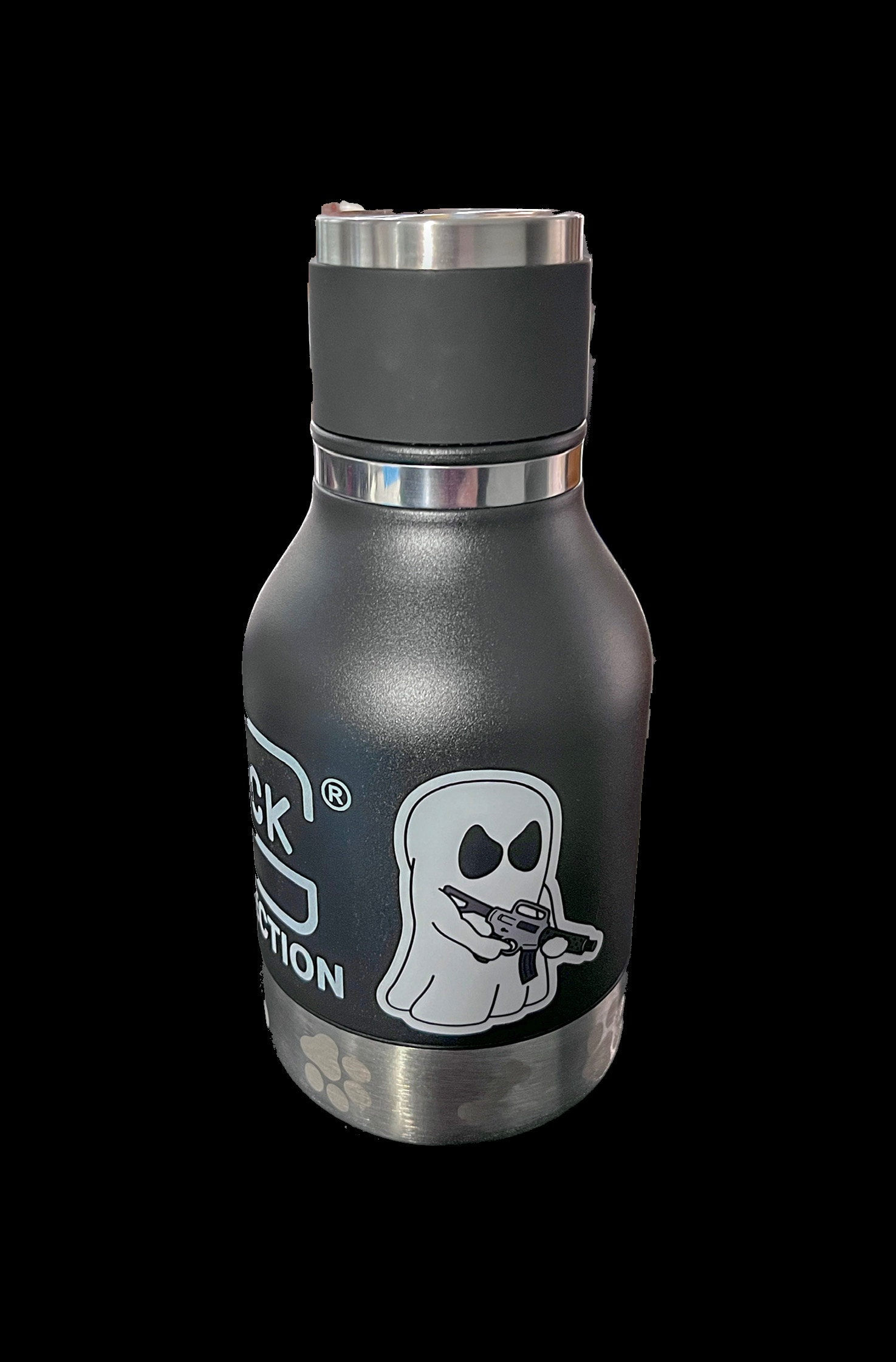 Great Seller / Great Quality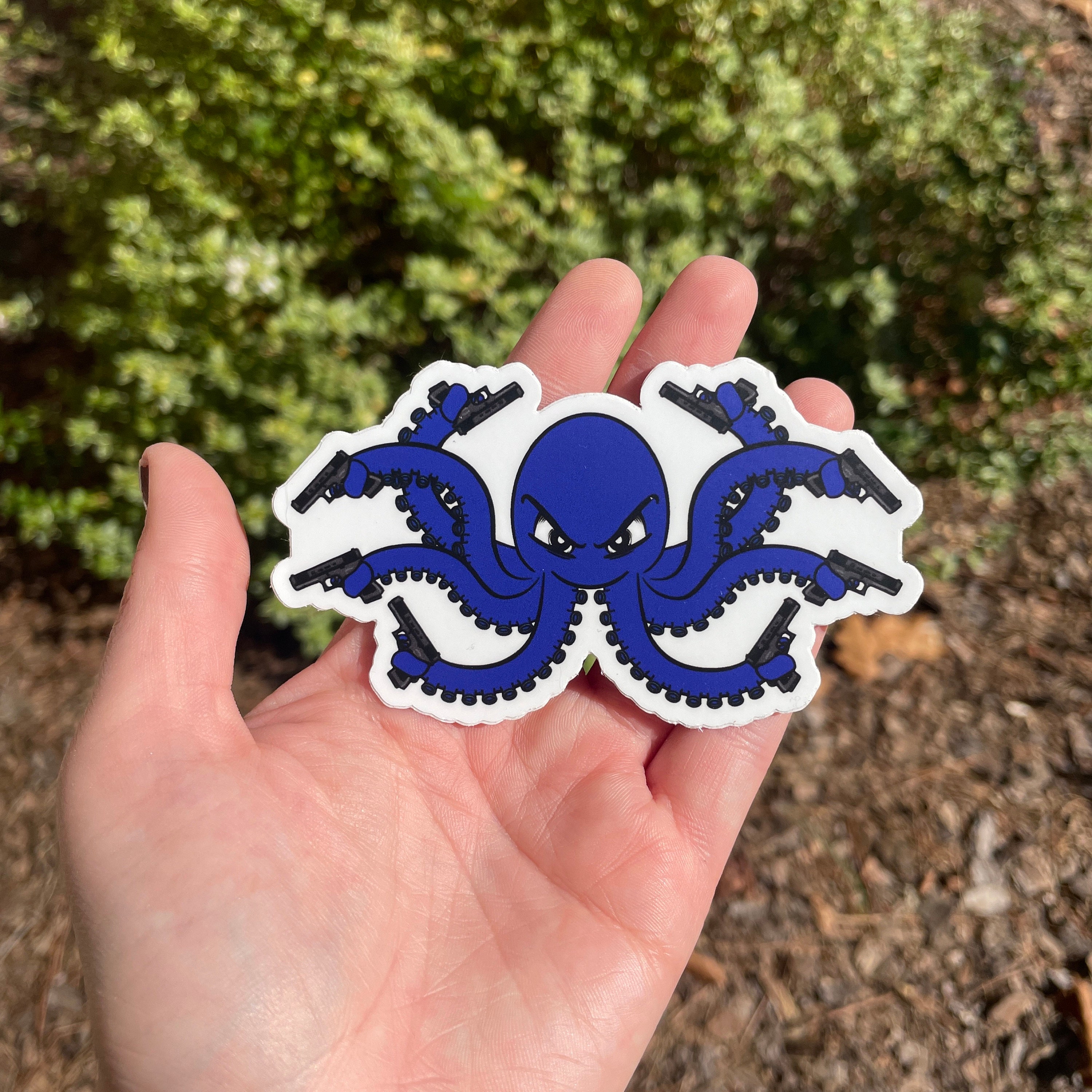 Loved it! Thank you!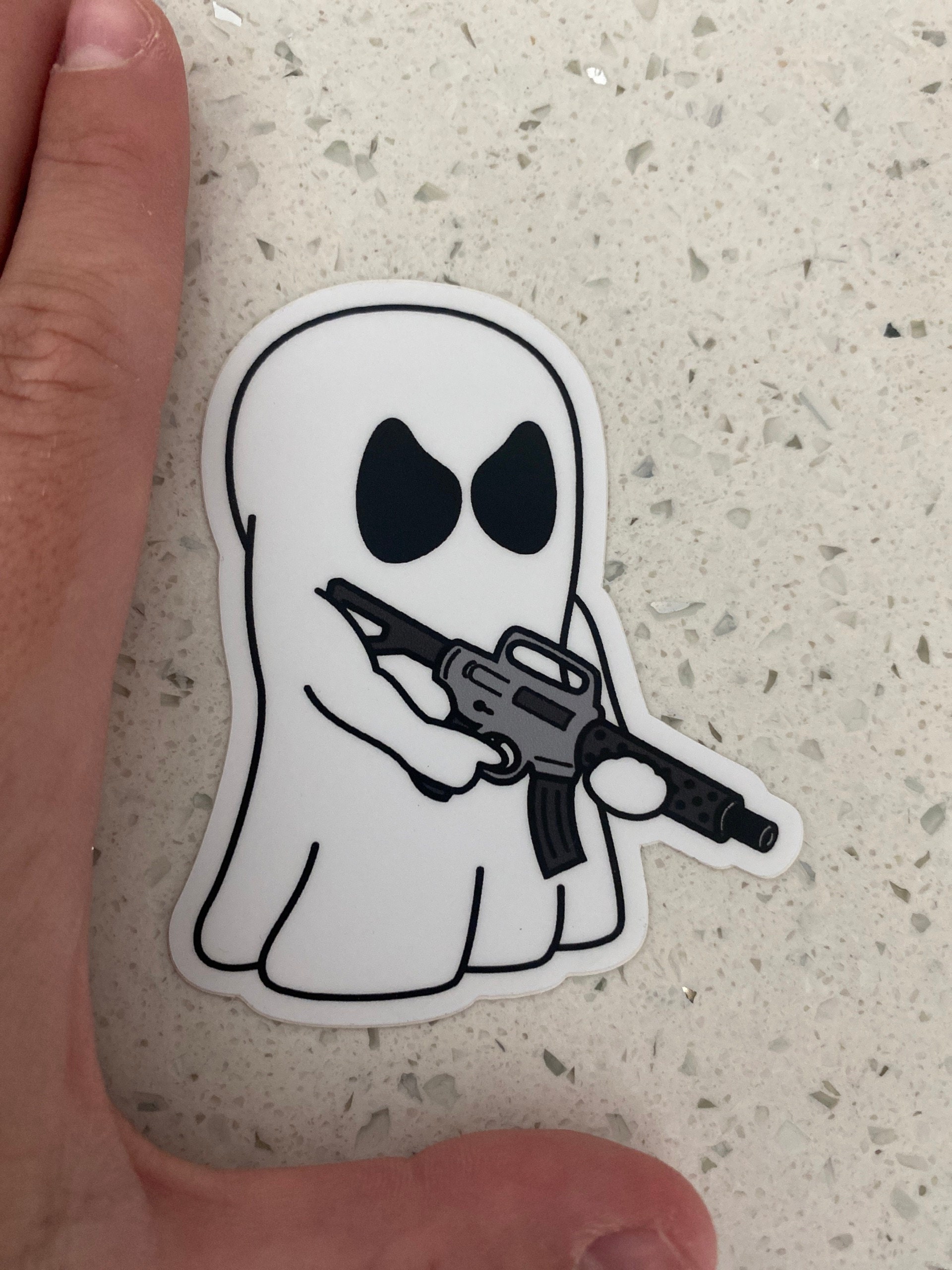 Love it! It's perfect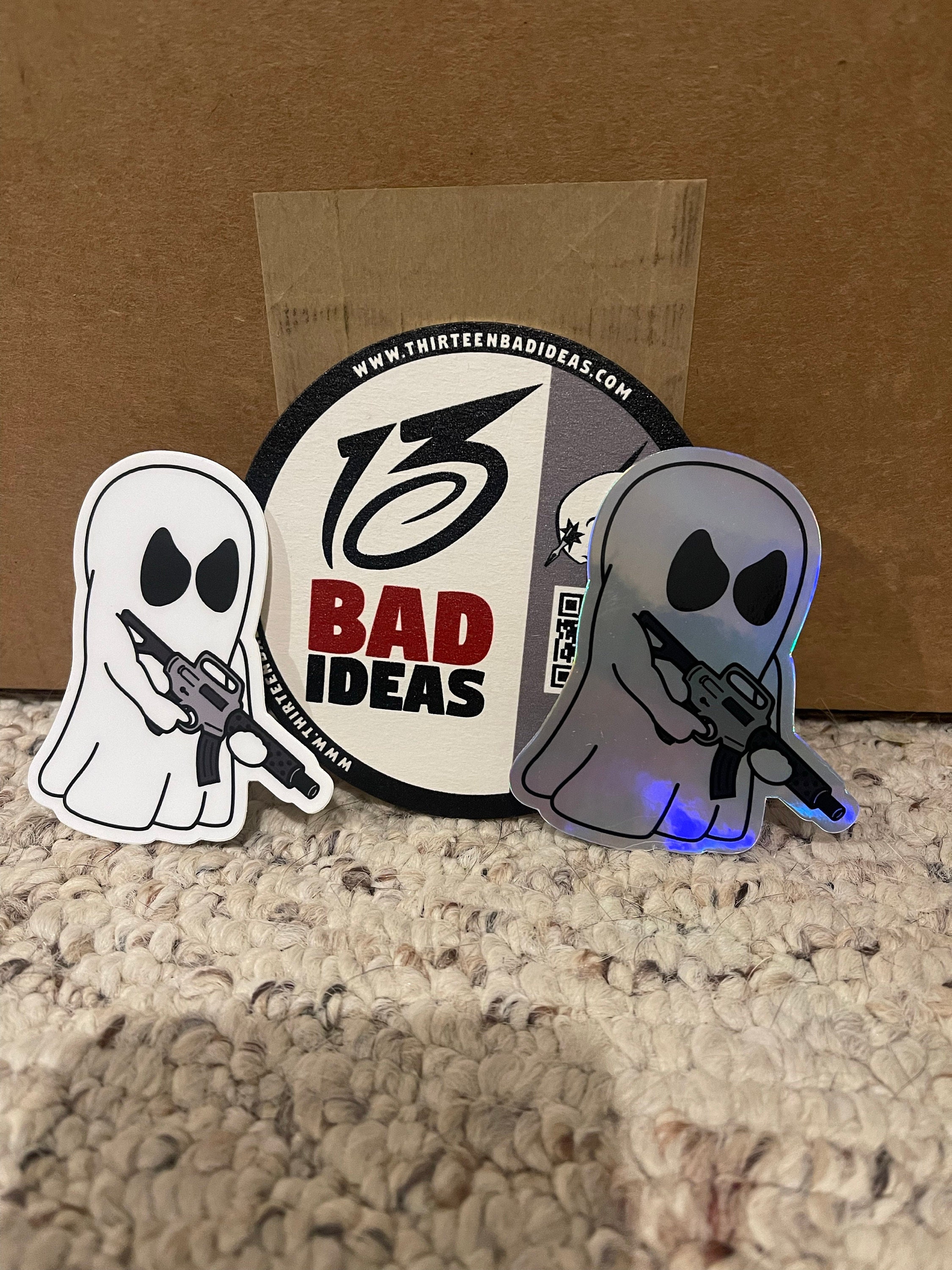 Great buy items are awesome!!!!!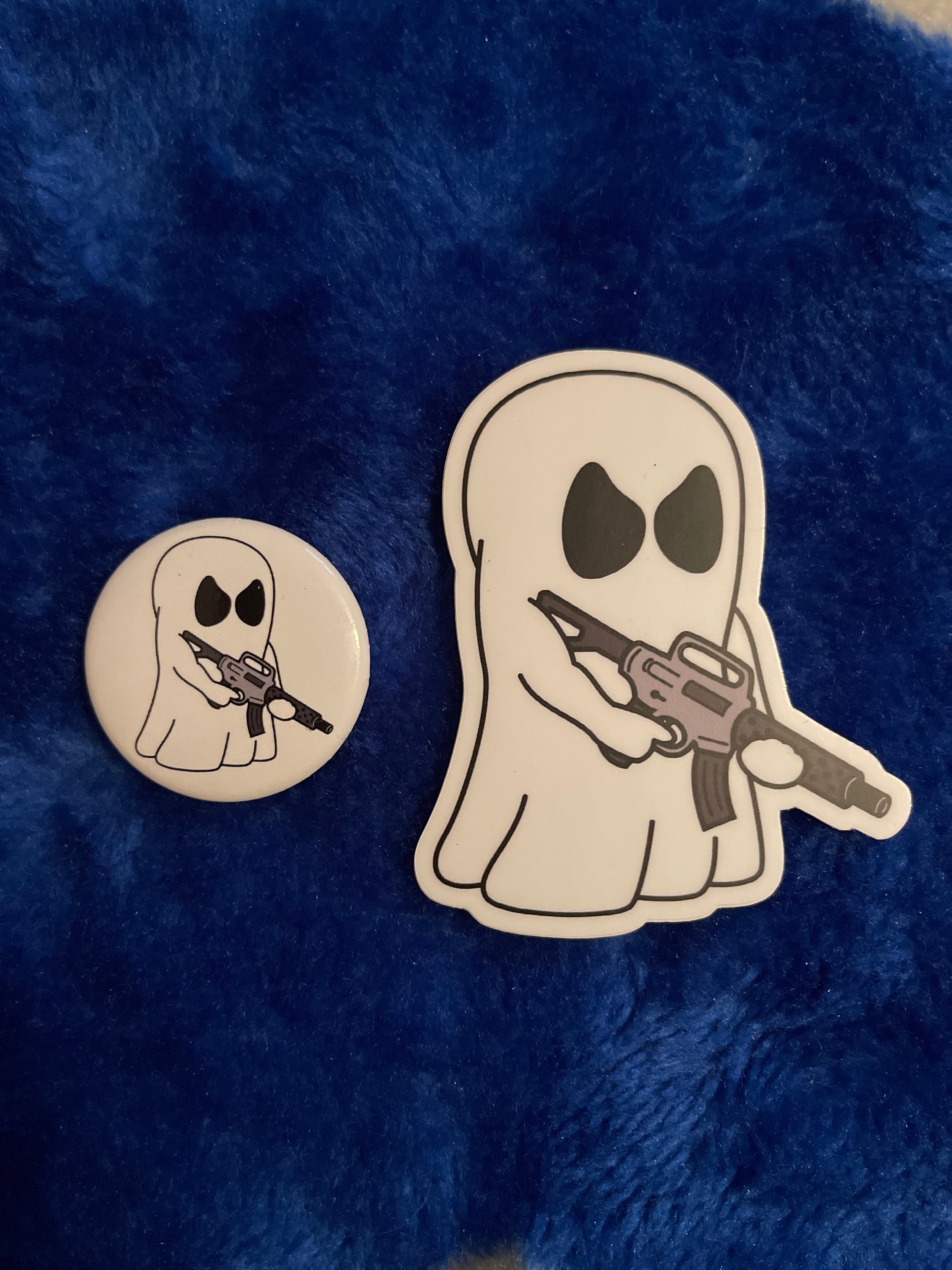 Shipped fast and even came with a little pin to match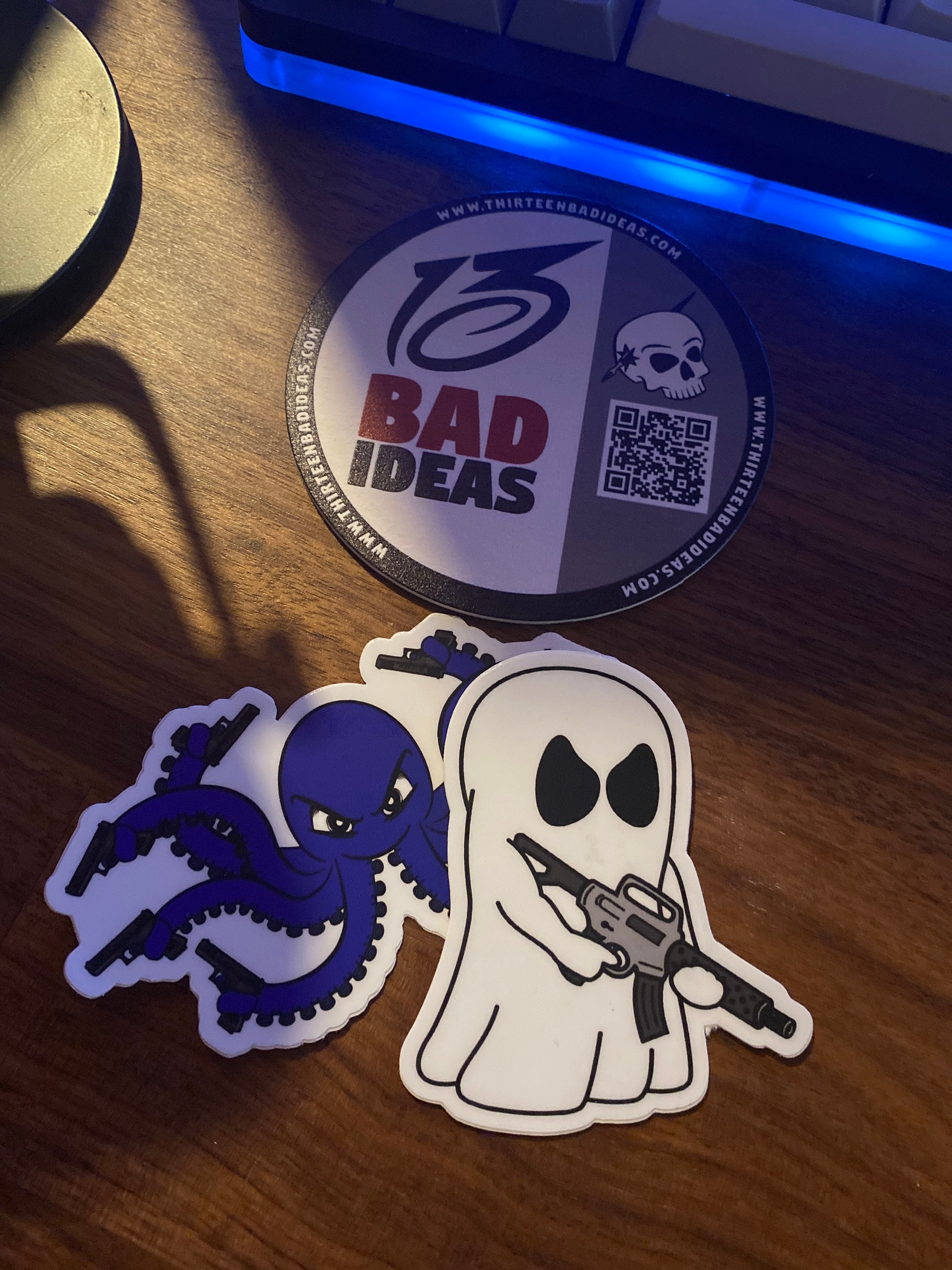 ThirteenBadIdeas went above and beyond. From the sticker quality to custom service I can't say enough good things about this shop. I've never gotten stickers from an Etsy shop that are as good quality as these stickers.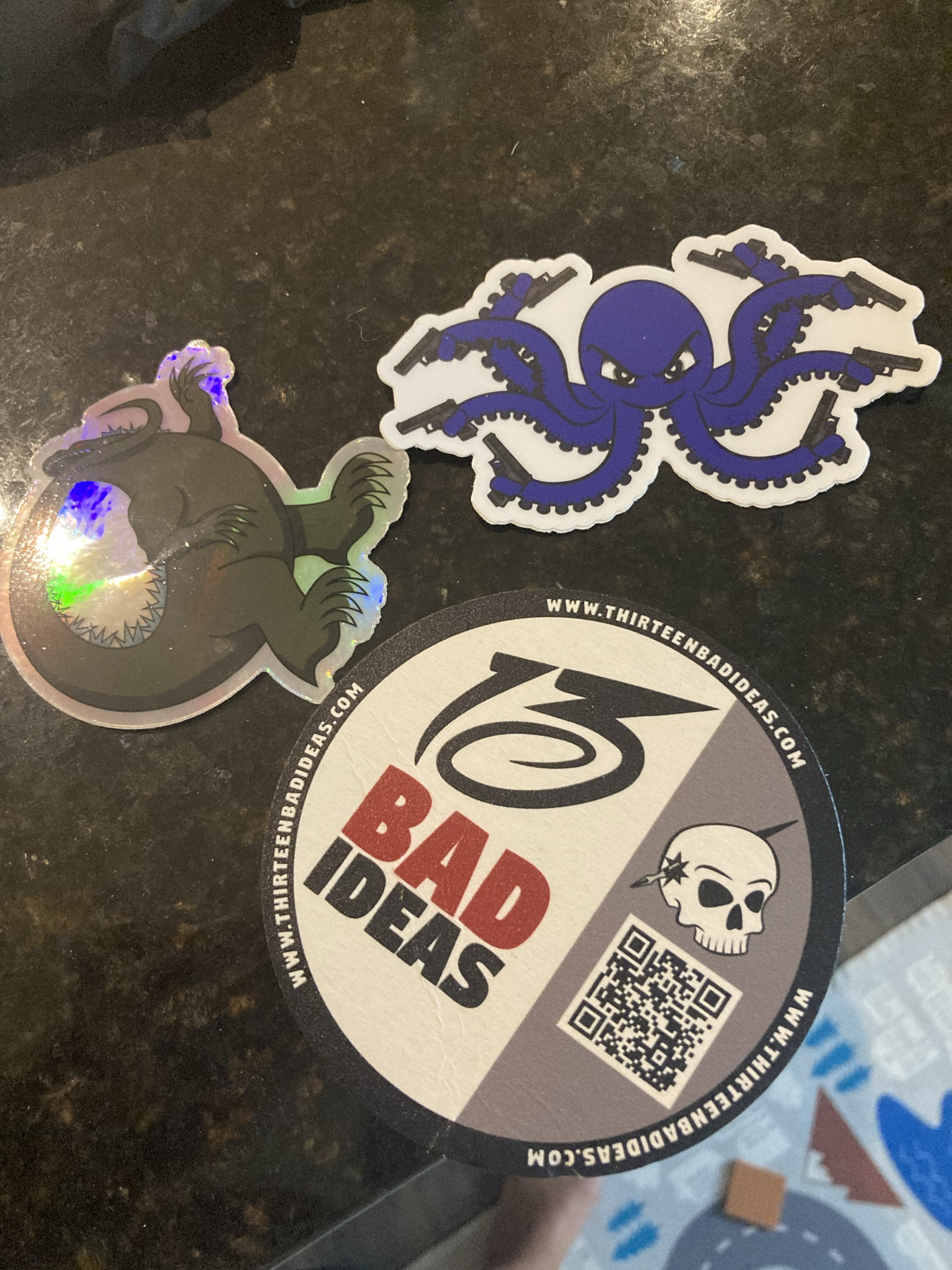 Awesome and very fast shipping. Thank you!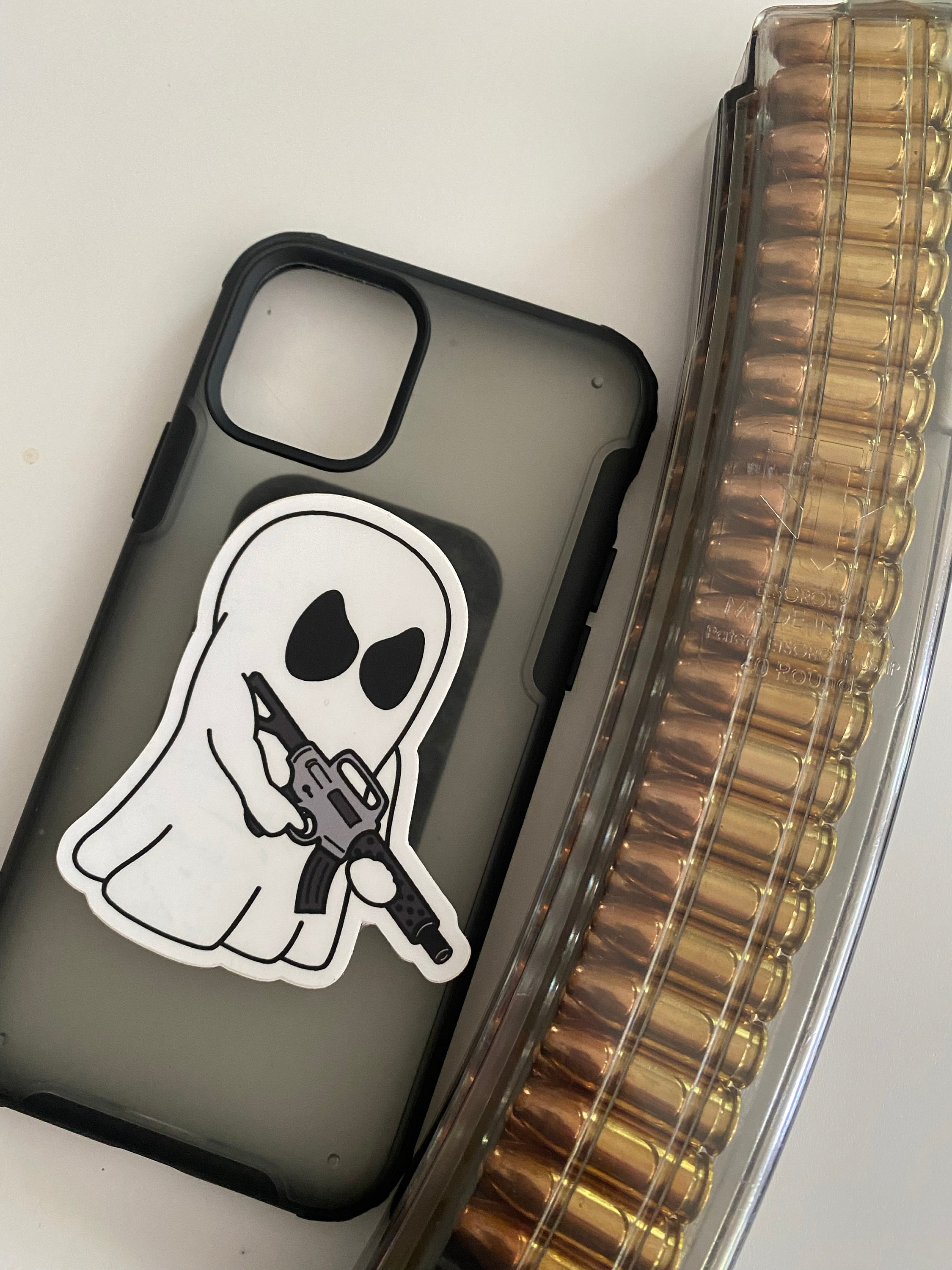 This little bugger makes me happy& he is a grate conversation starter😂.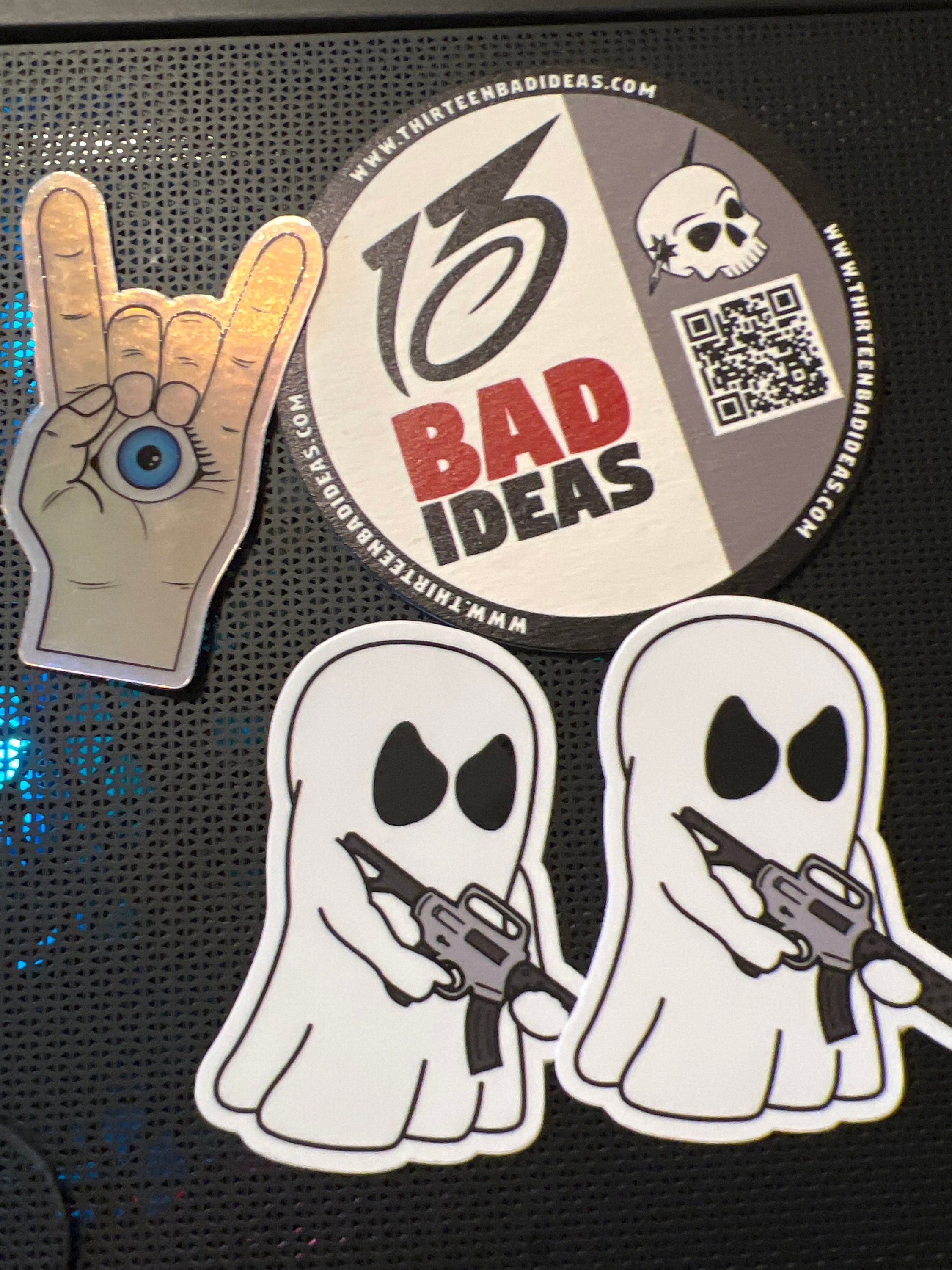 Absolutely love it! Thank you so much. Shipping was super quick. I love the packaging!
Sick good quality sticker. Free coaster came with it. Good man!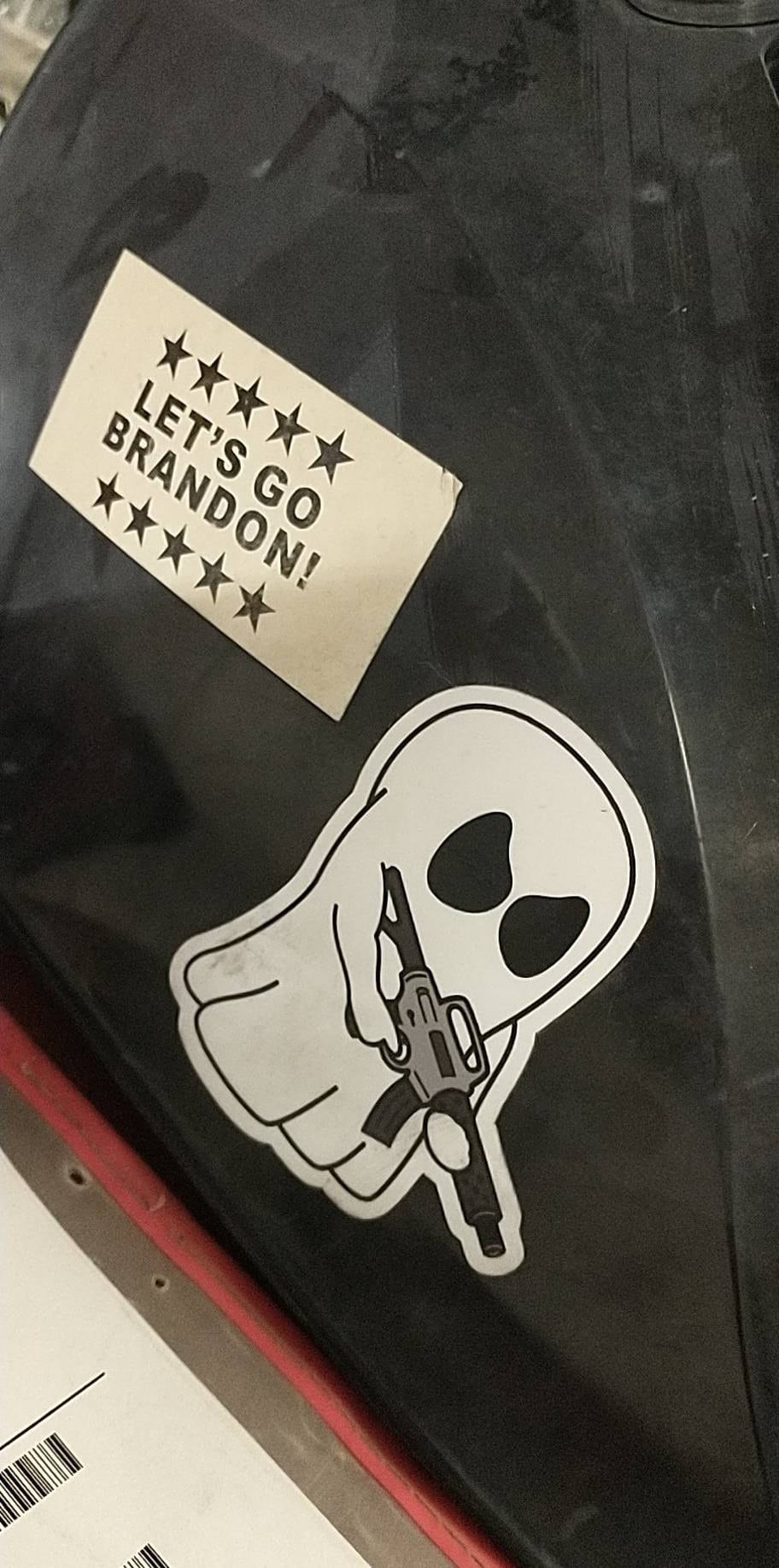 Great Product. Sticker looks great on my Welding helmet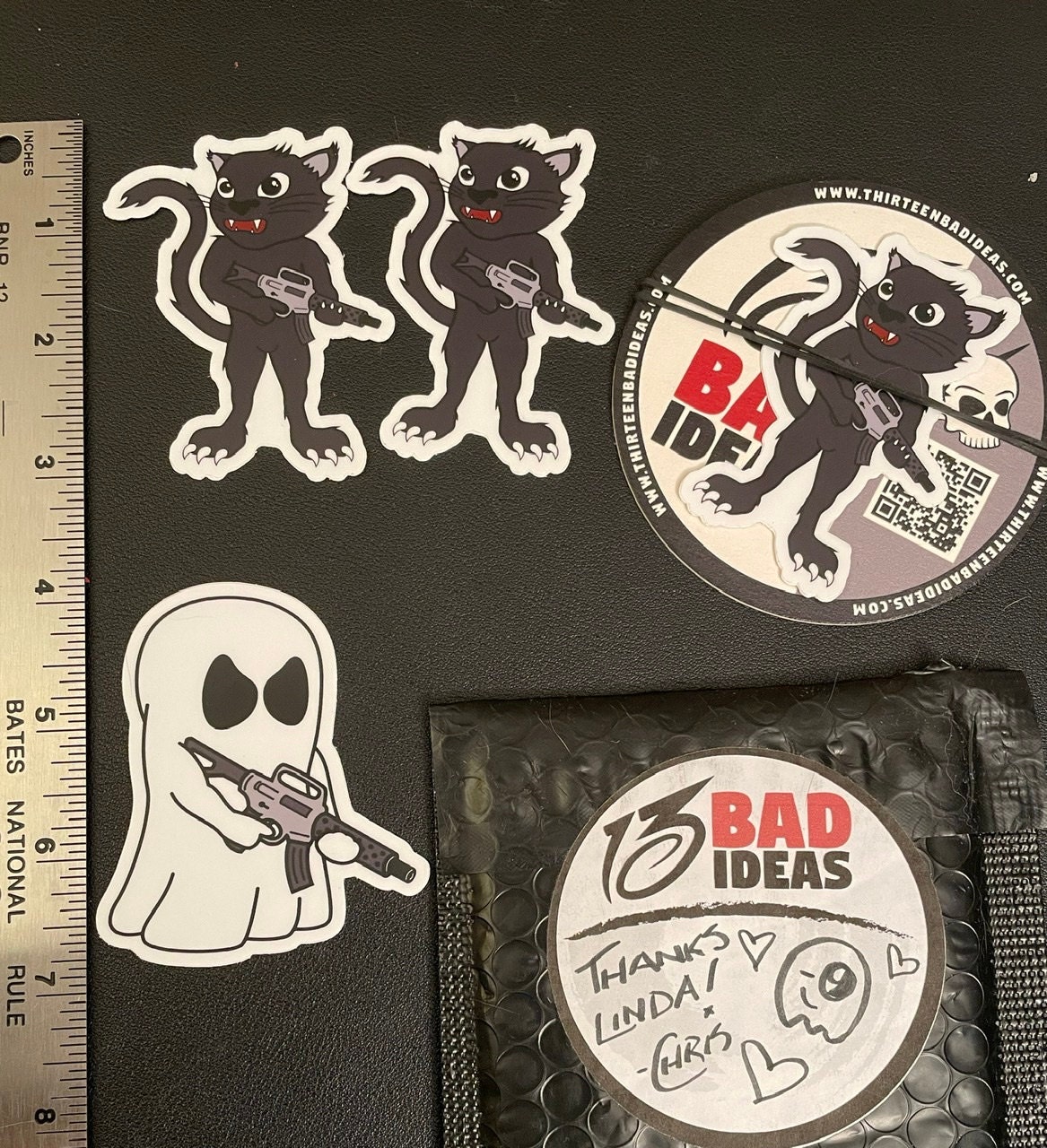 I love cats and I love guns! I appreciate that this shop is able to accommodate my specific interests. The stickers were shipped quickly and well protected and I even received a bonus ghost gun sticker. What's not to love?!? Thank you Chris!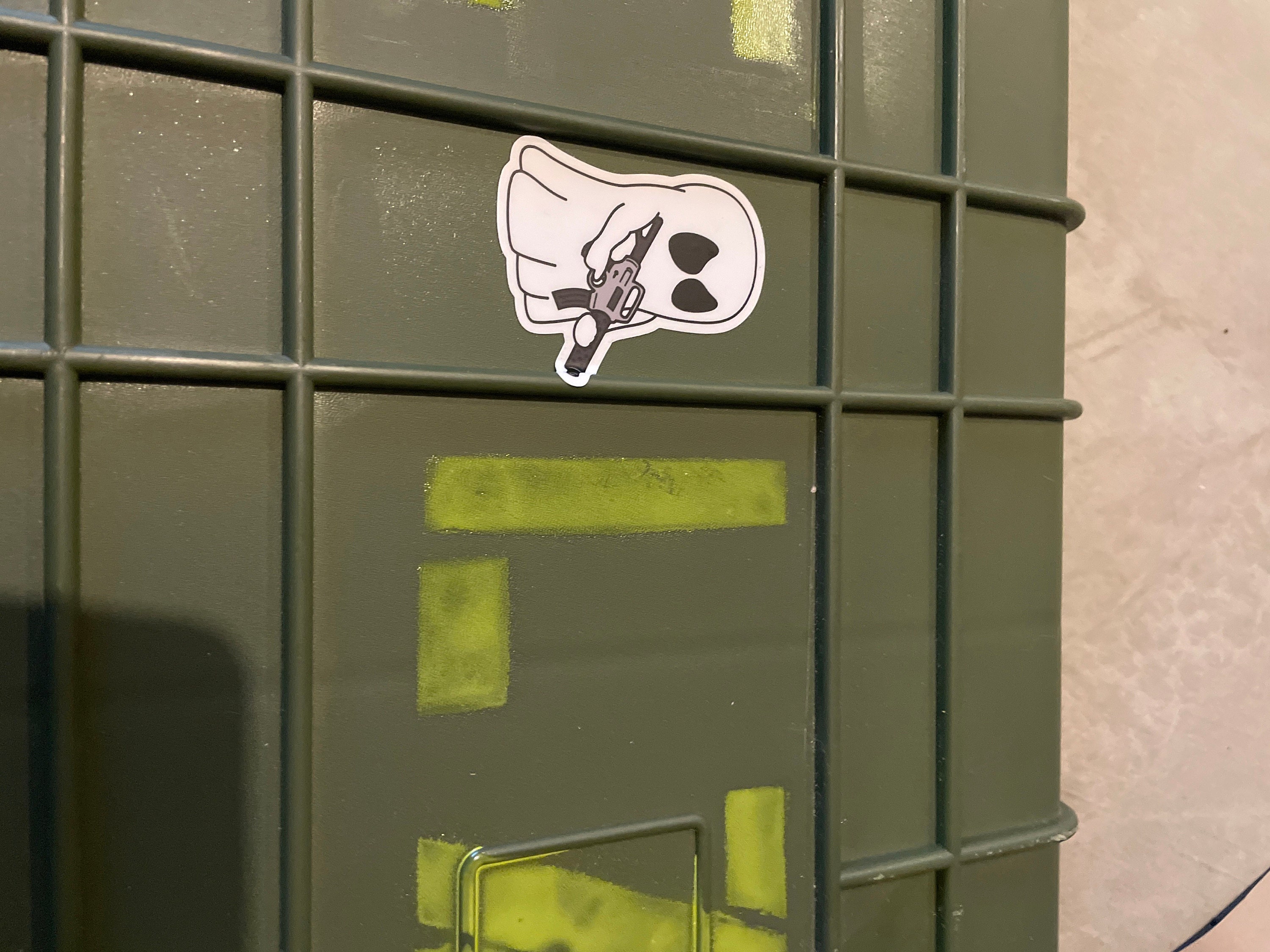 Super high quality sticker, looks fantastic! Getting the backing off was a chore.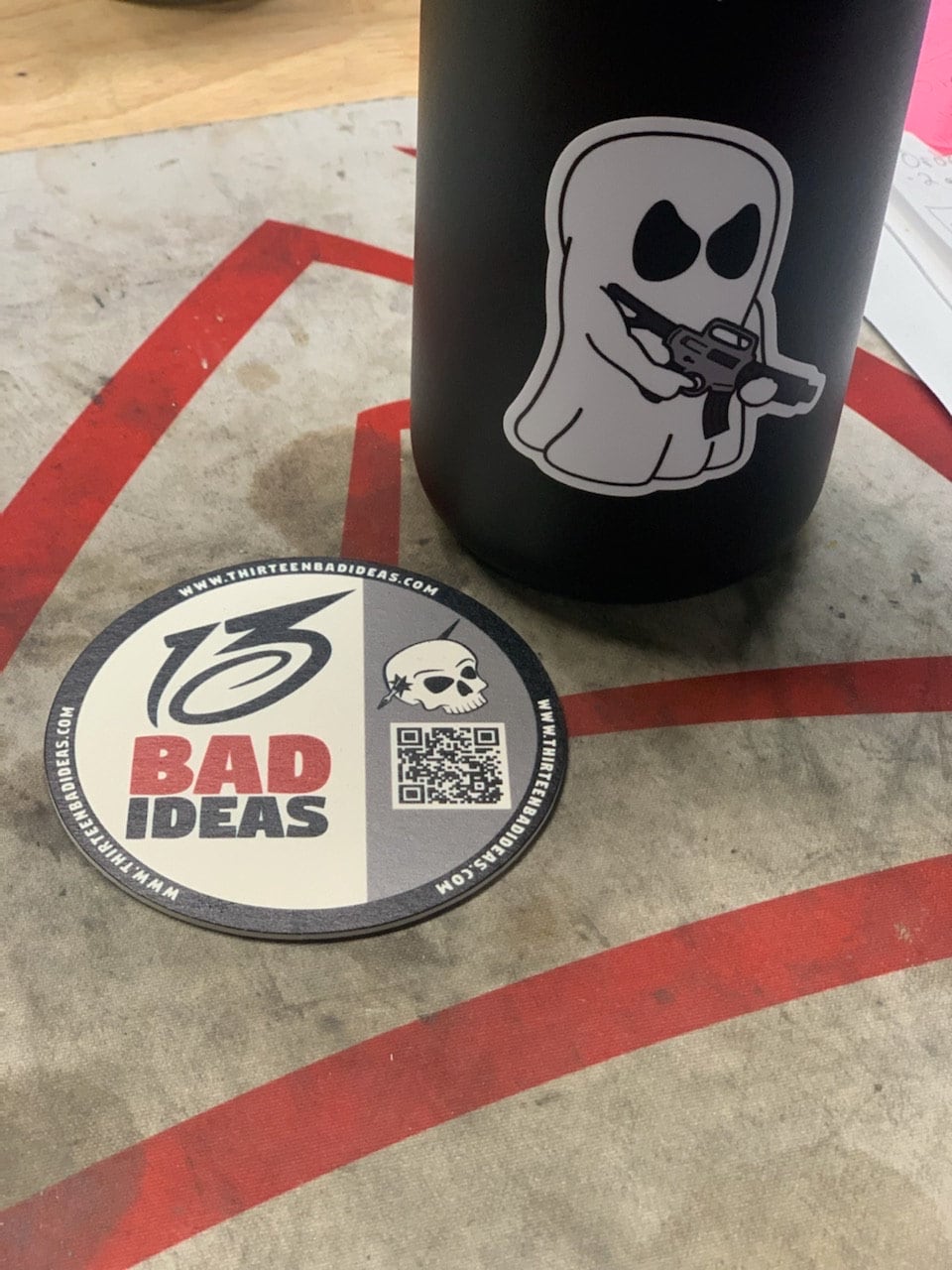 Love it so much. He is so cool!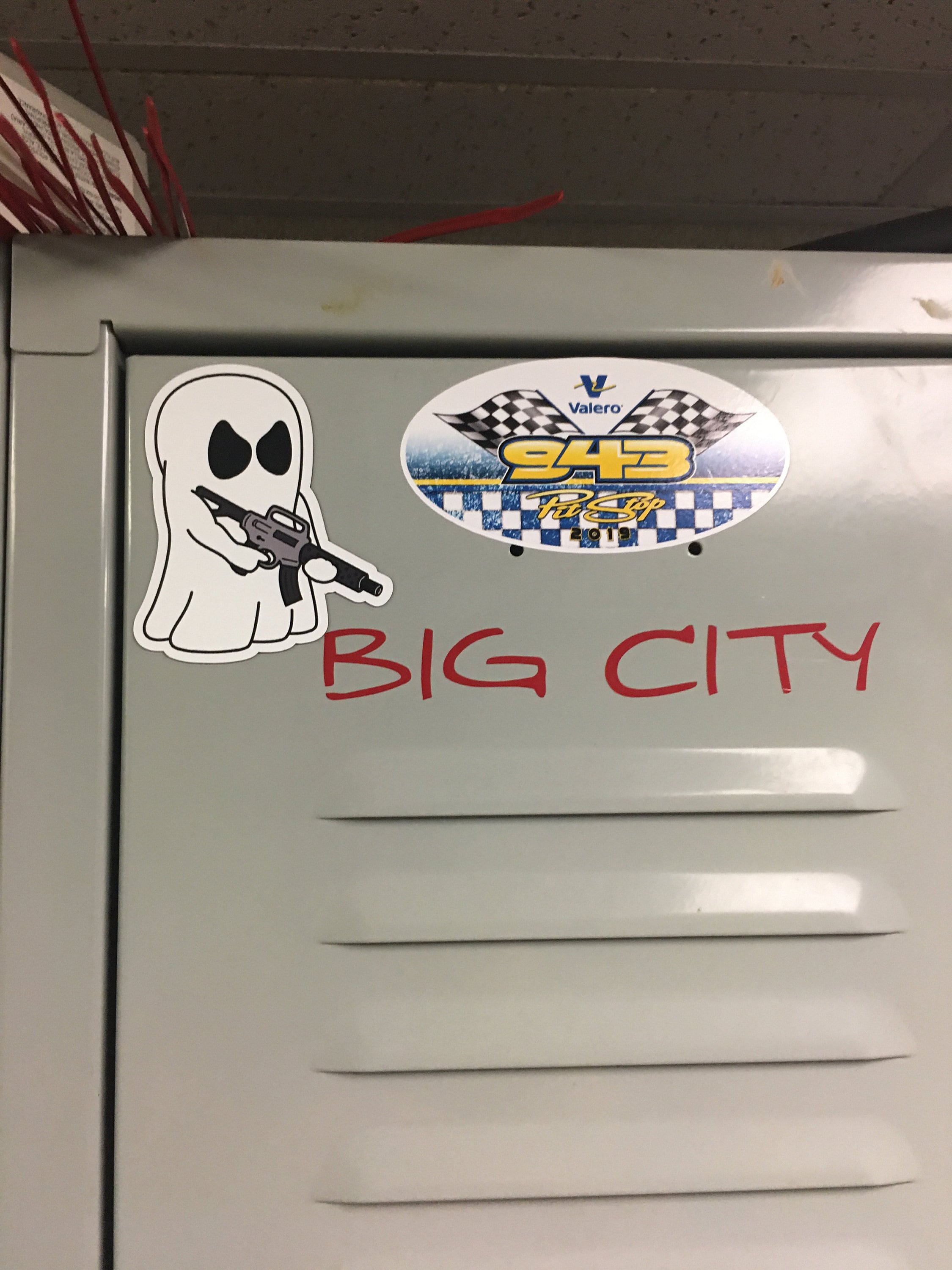 Just what I wanted.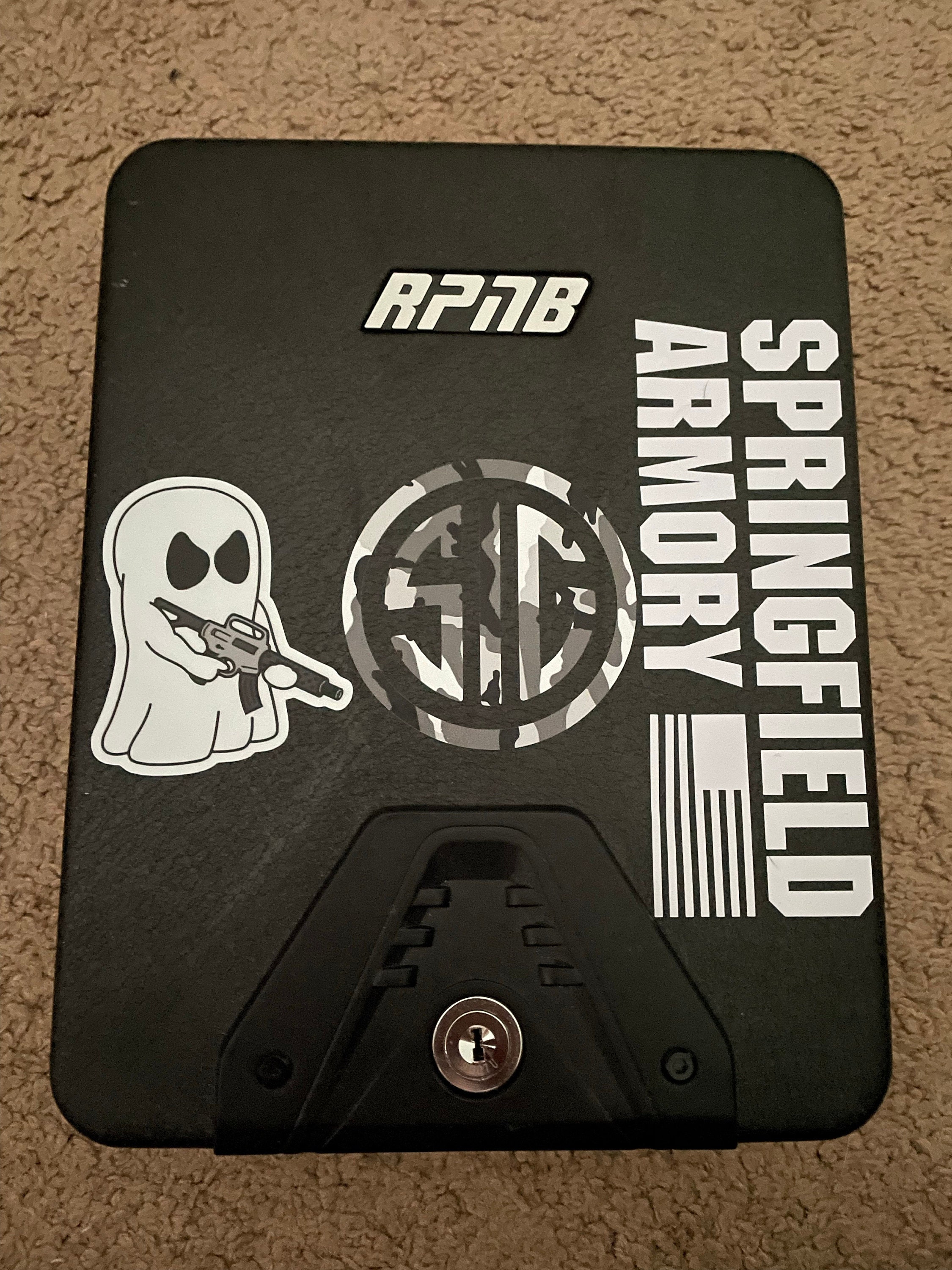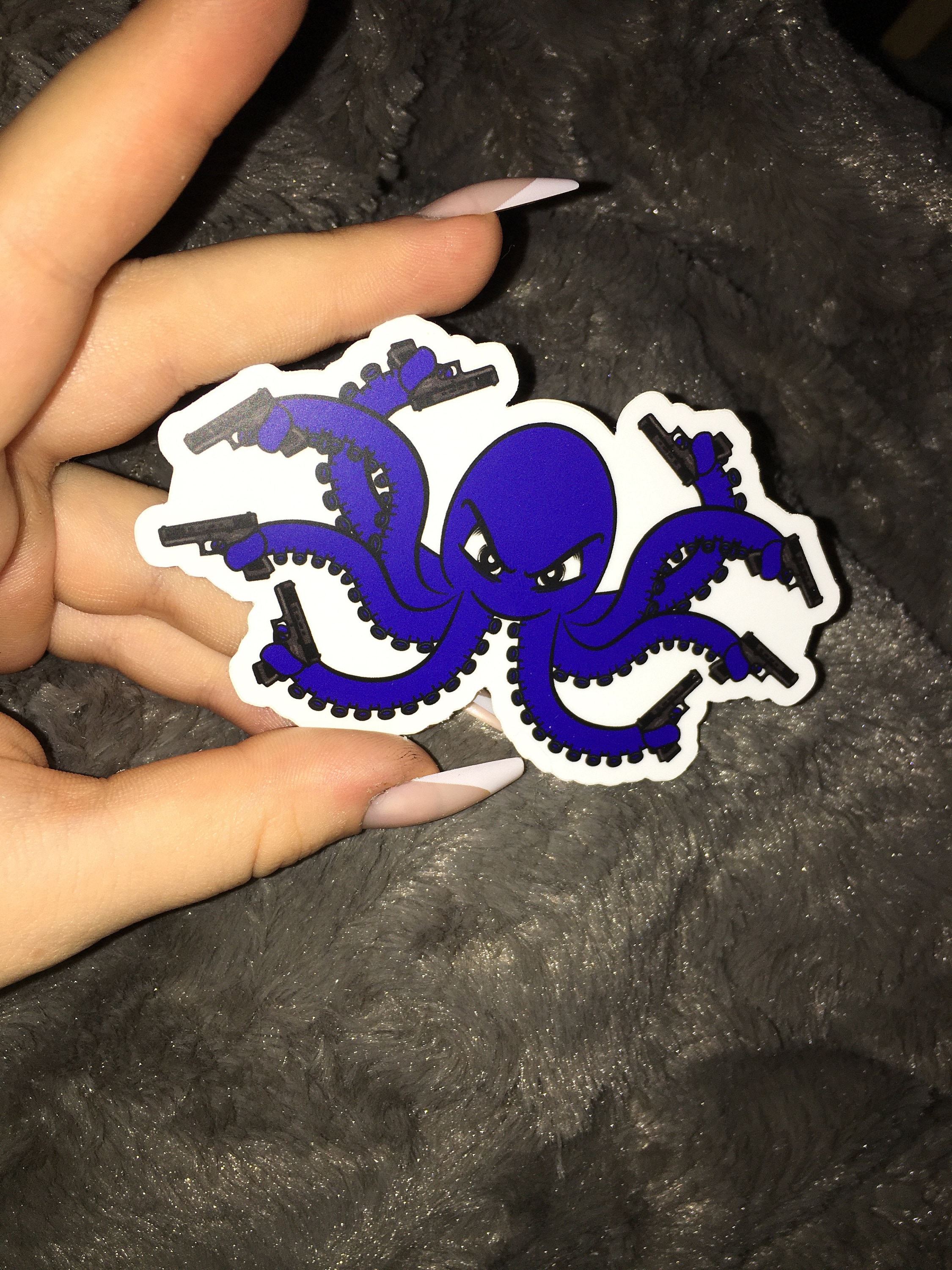 Good quality, exactly what I ordered!! Fast shipping as well 10/10!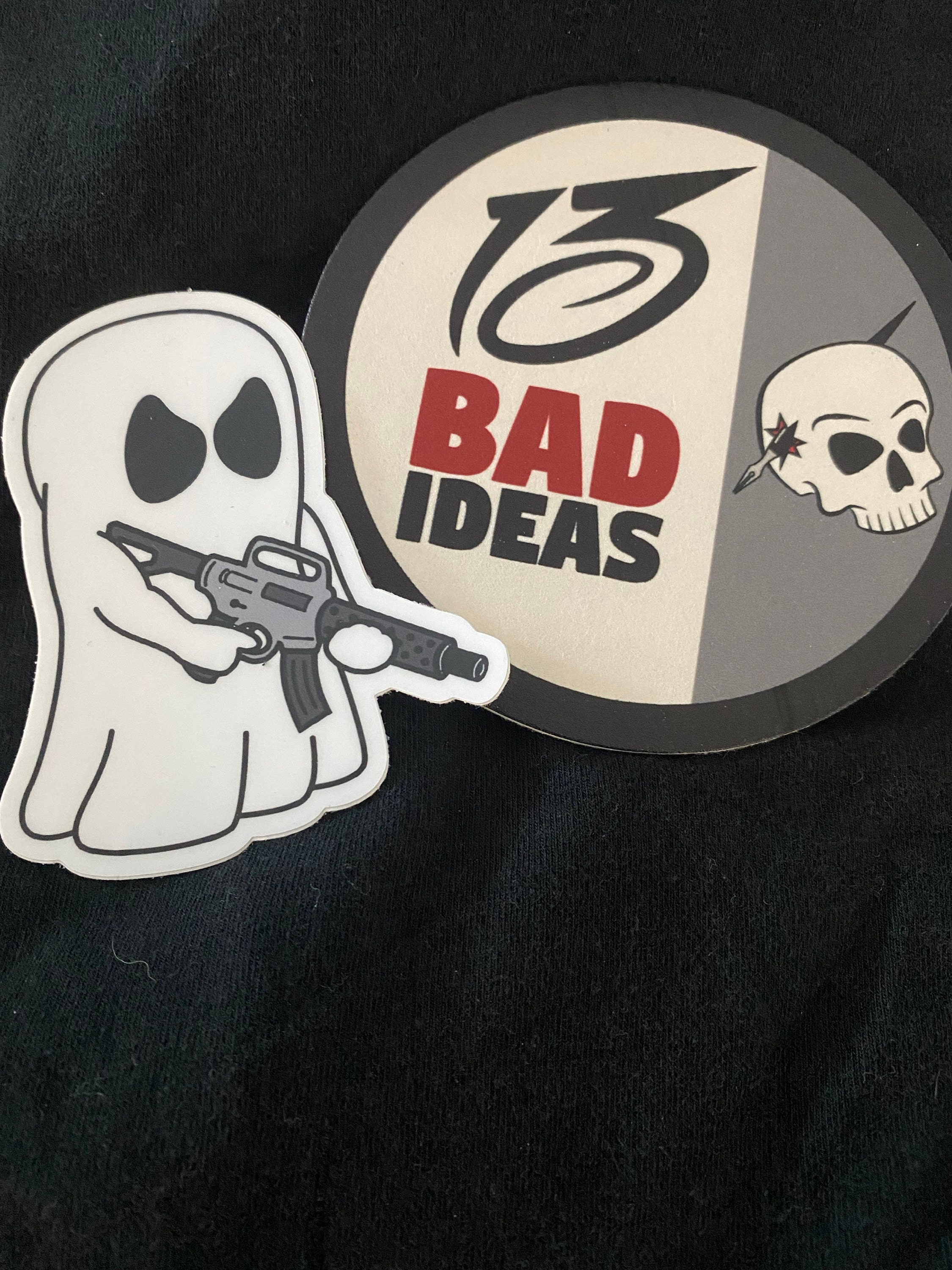 The quality is incredible! I will be buying more because I cannot decide where to put this one!!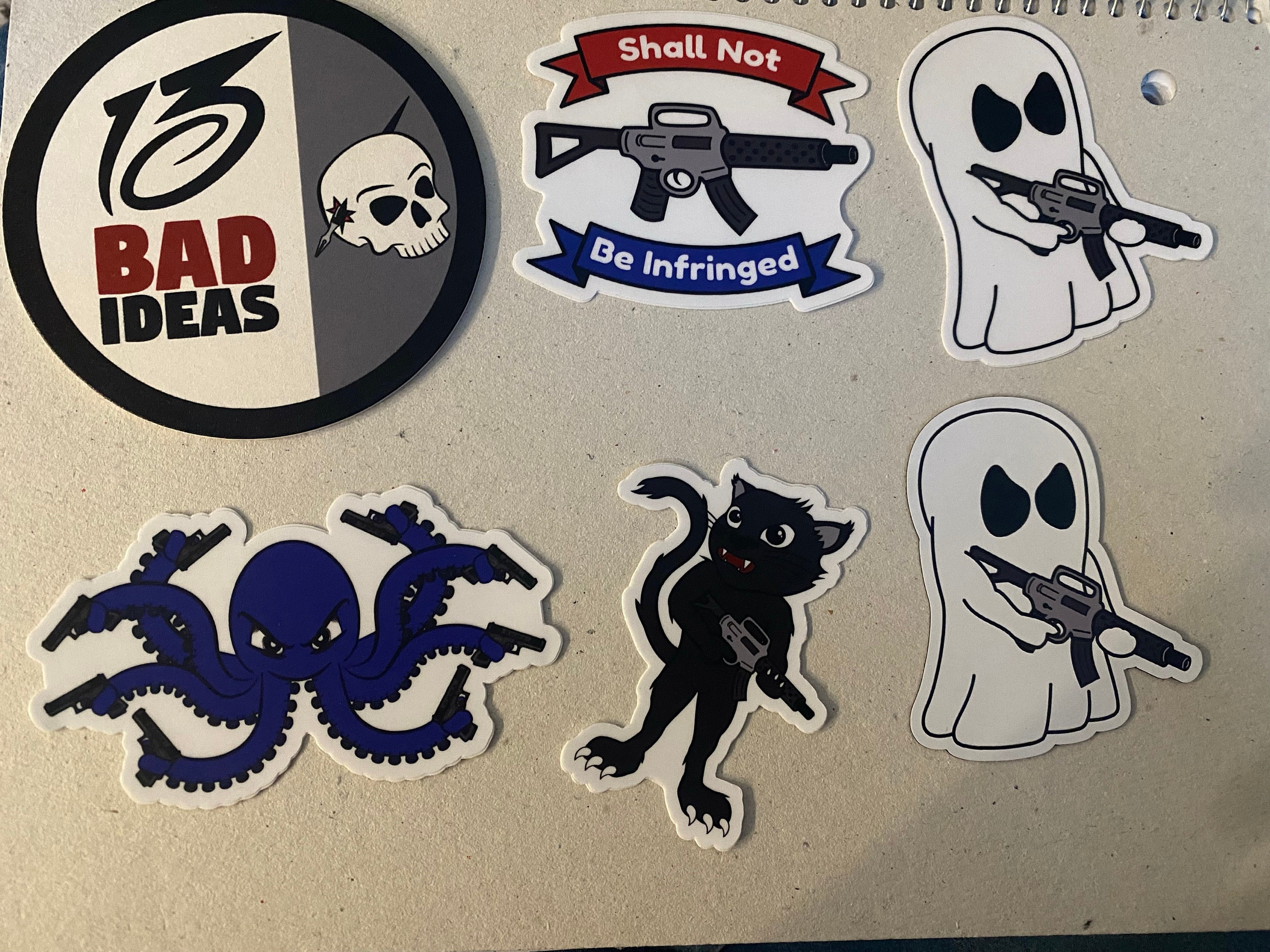 It was packed neatly and arrived quicker than I thought. Great quality and even got some freebies which I highly appreciate. I can't wait to use them. I highly recommend .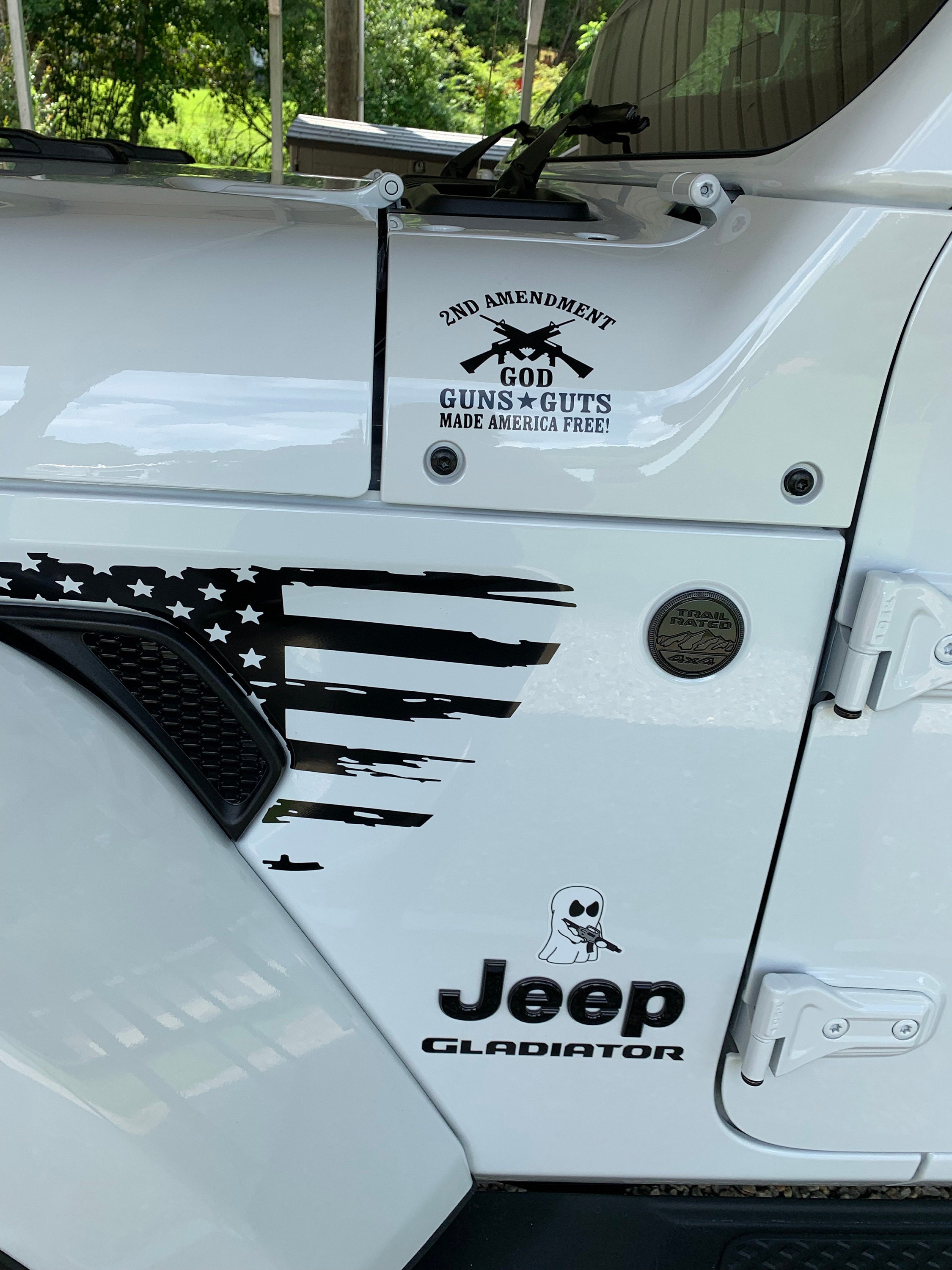 Love the decals.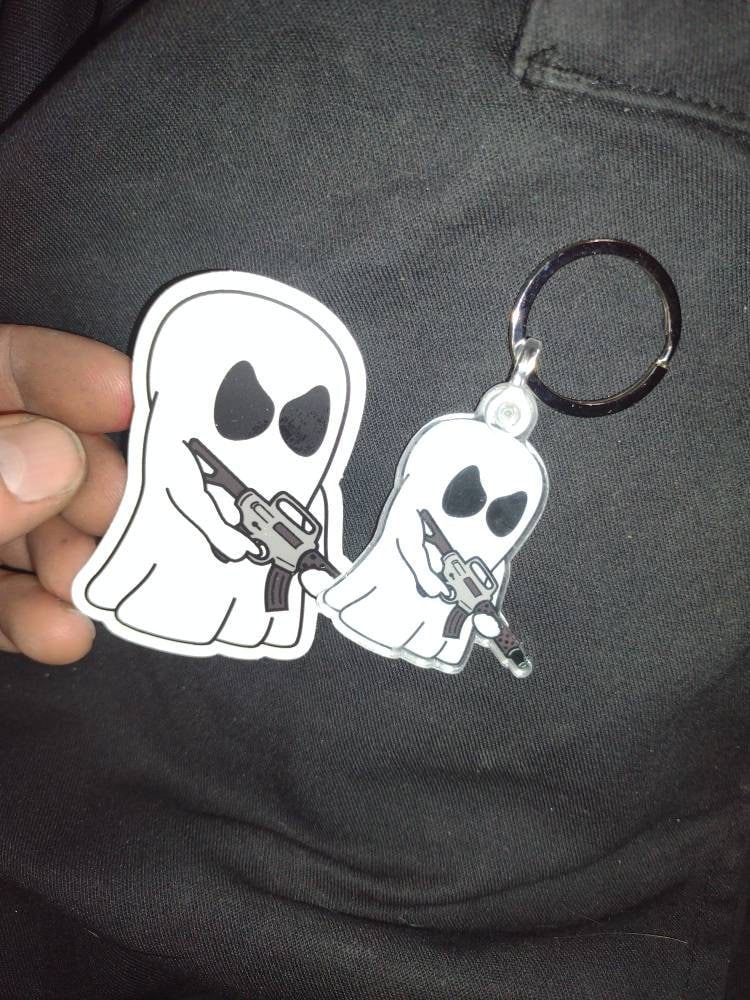 love them , fast , cool and just great thank you!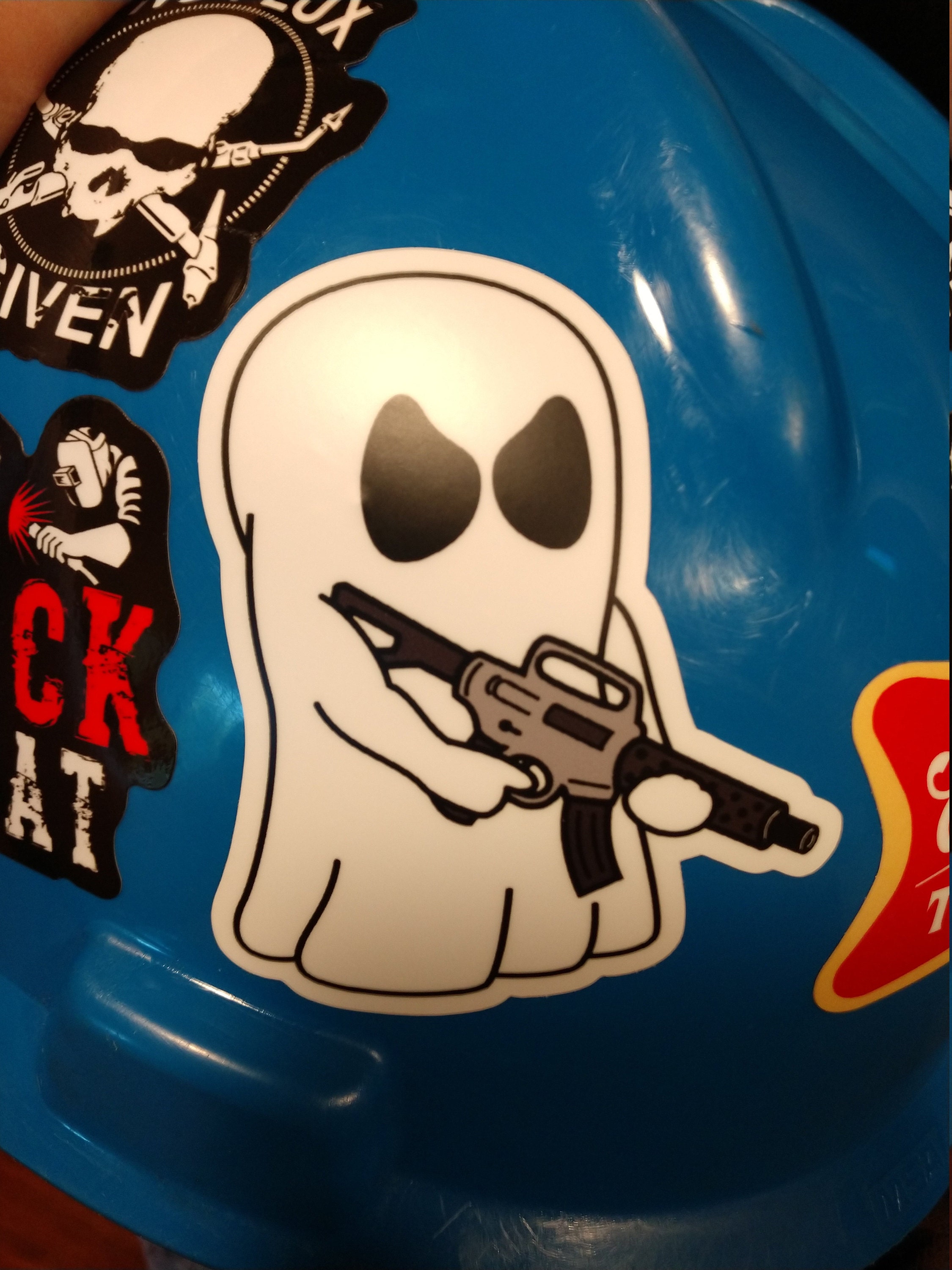 Great for hard hat. Exactly as expected.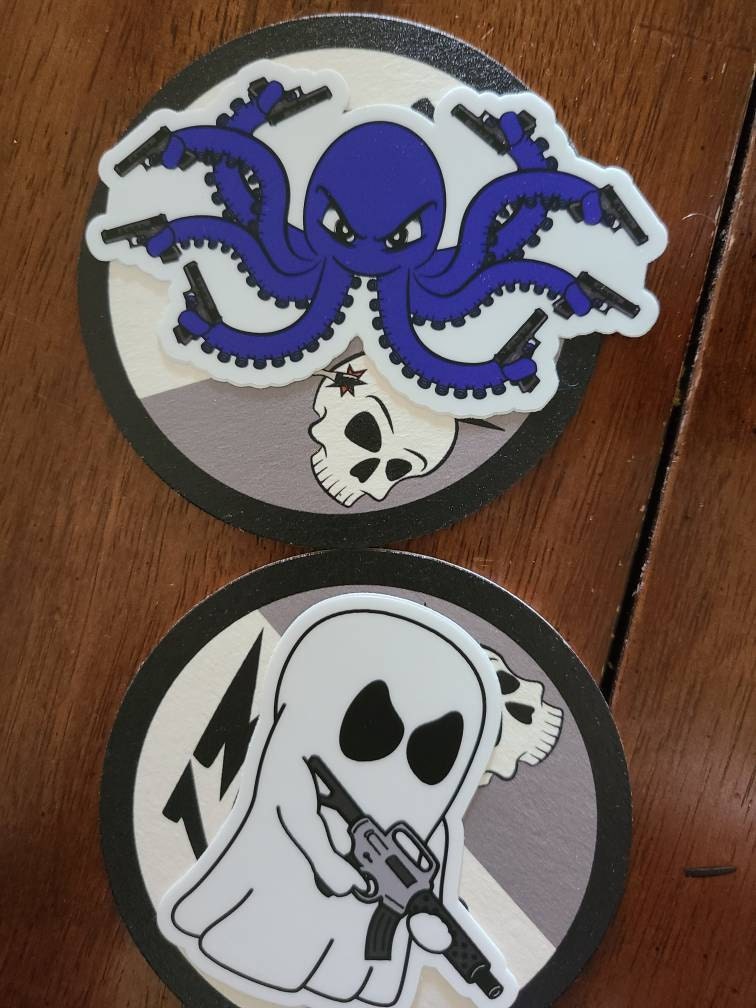 the post office lost my original order. c sent me a replacement plus another sticker! super nice. great customer service.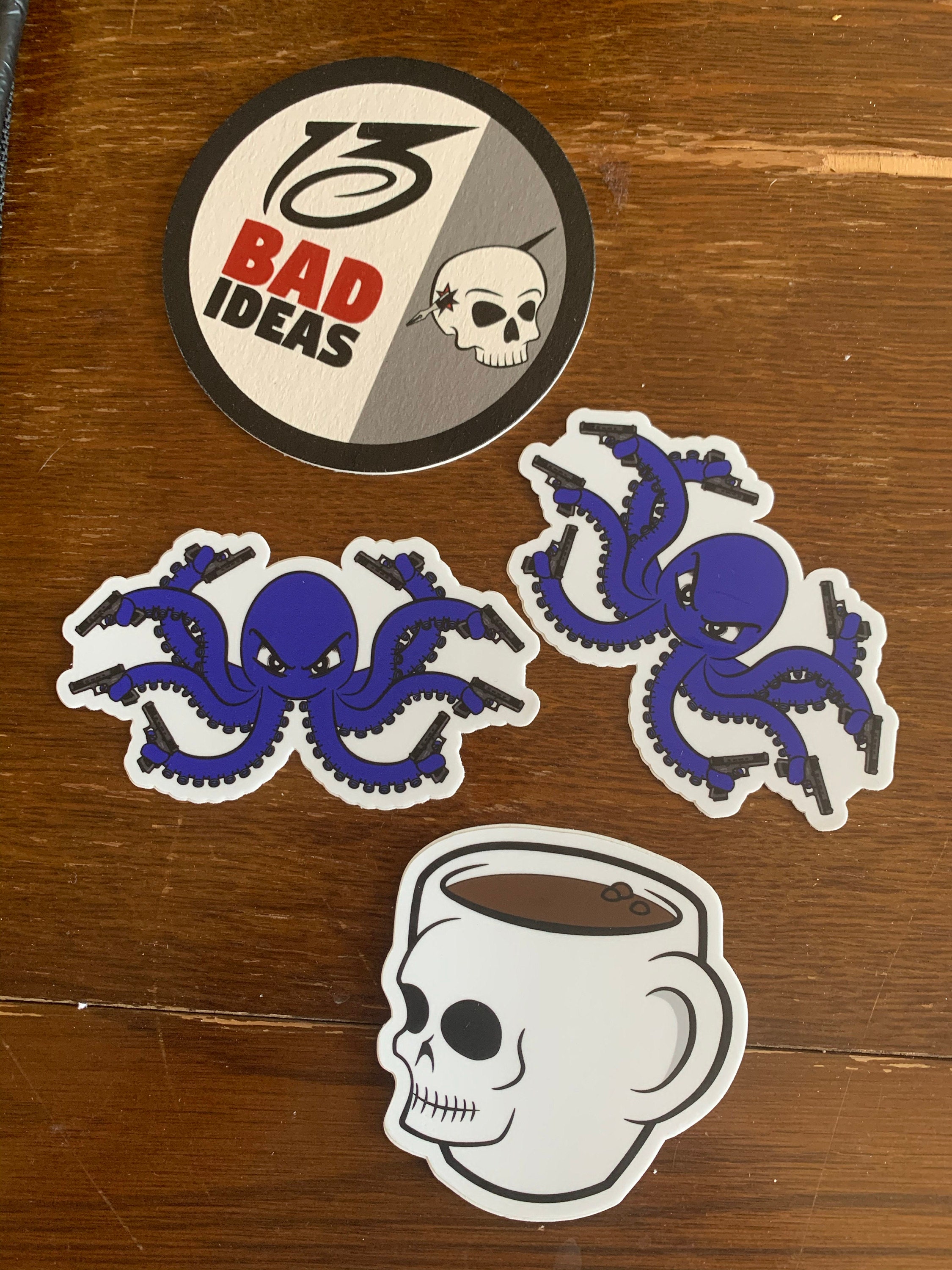 Shipping was incredibly fast, and the seller threw in a free sticker and a coaster! The stickers are great quality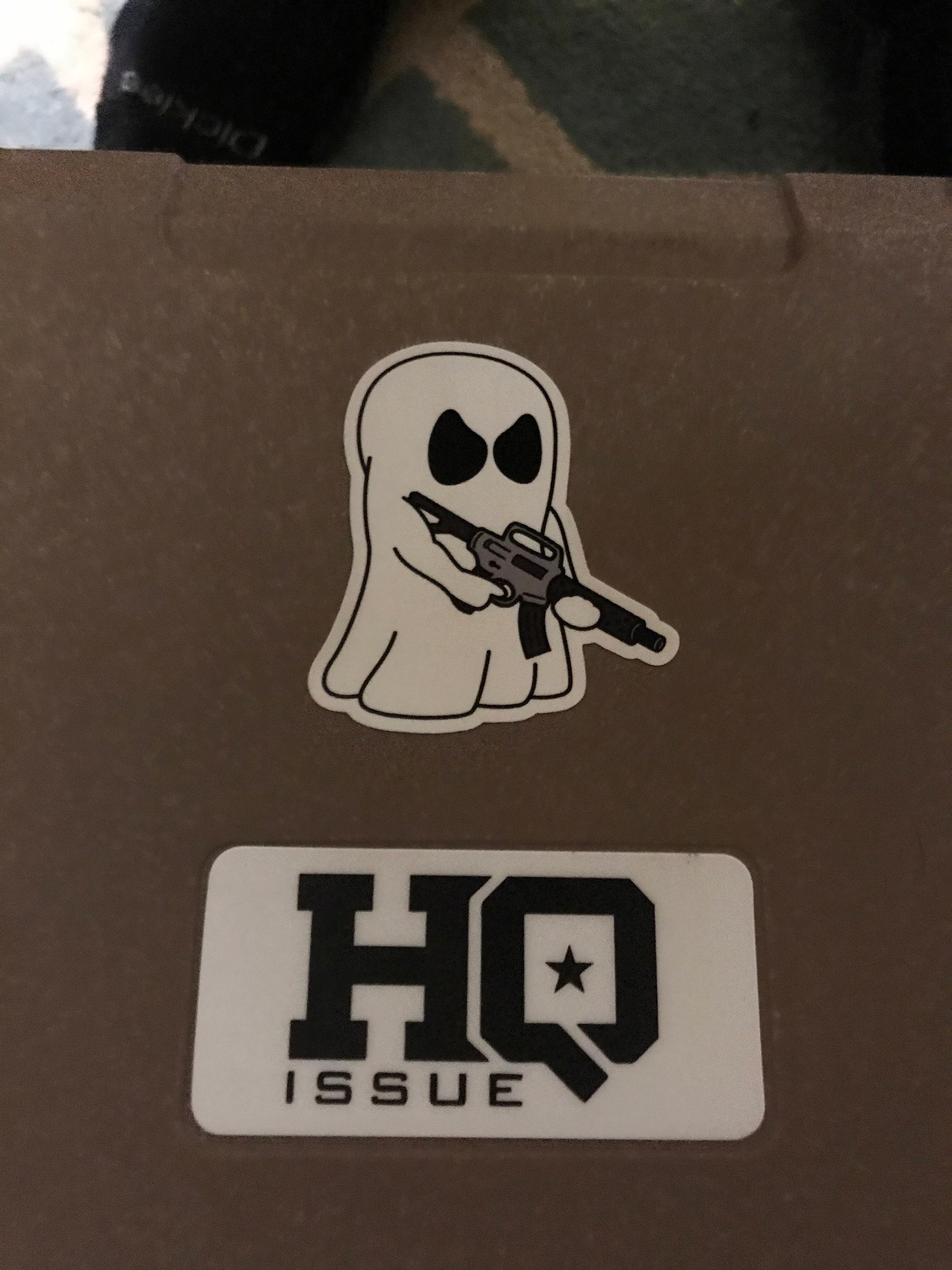 Excellent customer service! USPS lost my order and they immediately sent out another package! It showed up and the stickers are great!